THE one-stop hub for all your advisor needs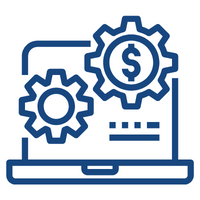 QUOTING
Quote and run Illustrations for Term,
UL, WL, Annuities, Long-Term Care, and Disability Insurance with the industry's best vendors.
APPLICATIONS
Electronic Apps, Drop-Tickets, and Paper Apps with a variety of carriers are all available on AHQ.
UNDERWRITING & PRODUCT
Browse our carrier underwriting guides and latest product specs, as well as our propriety AHQ reference guides.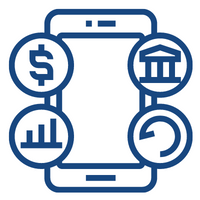 LIFENOW PRE-APP
The propriety AHQ Pre-App that allows you to send your clients a secure e-link to for Pre-screens or full Drop-Tickets compatible with any of our carrier's drop-ticket.
LifeNow Lead Generation
Generate the highest quality leads in the business by allowing your clients and prospects to run quotes and complete a universal Drop-Ticket directly on your website or social media page.
Customizable with your agency branding, logo, and carrier selection
Intuitive and easy to use Drop-Ticket compatible with any insurance carrier
Agency admin portal with lead notices, reporting, case tracking, and shareable links
STAY UP TO DATE WITH THE INDUSTRY'S LATEST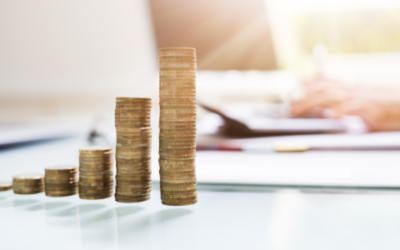 You only need to look at your last paystub to be reminded that, as long as taxes are around, what you "get" is not usually what you "get".
read more

Advisor HQ™
© 2022 All Rights Reserved